Shibari by Demoniq Arriving Soon!
Demoniq, makers of fine lingerie from Poland have bought out a new collection - Shibari by Demoniq, and we LOVE IT!
The range has 5 styles and some are packaged with rope some are lingerie sets only.
All come in a gorgeous black with red trimmings which make for a striking look.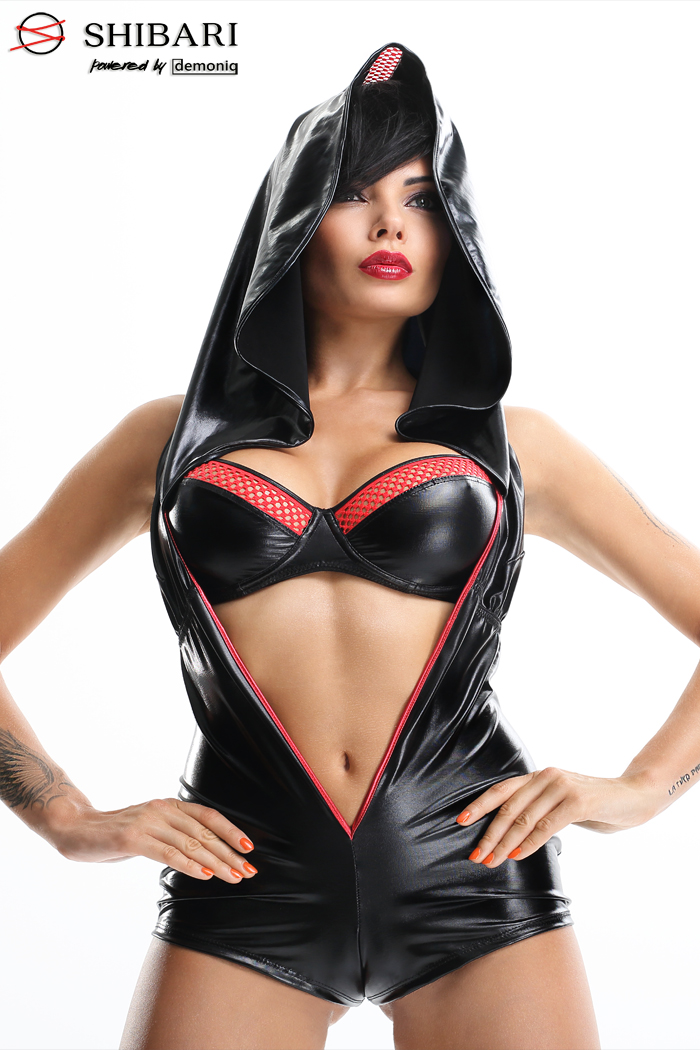 Check out the full range of Shibari by Demoniq here.