New Oxballs Available Now
Oxballs are known for bringing out loads of new gear and they keep delivering on that with the arrival of a heap of new cock rings and more ...
OXSLING is everything you love about our original cocksling designs but it's made from our brand new PLUS+SILICONE™ composition.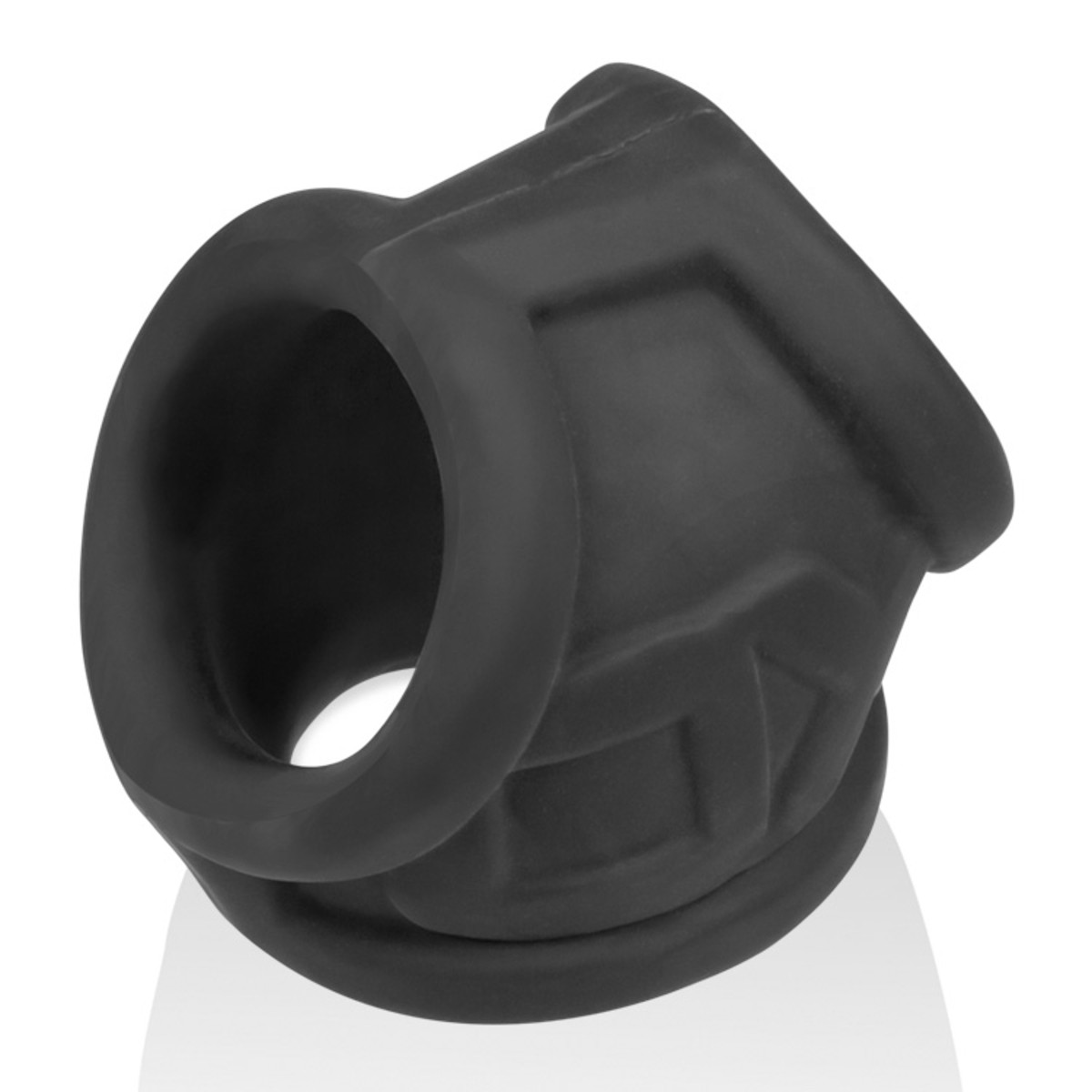 Whether you're looking for a beefier bulge for your jockstrap, a harder cock to stuff up a hungry hole, or you just like to wear a cockring for the fuckin' hot look and feel…the BIG OX cockring has got you covered.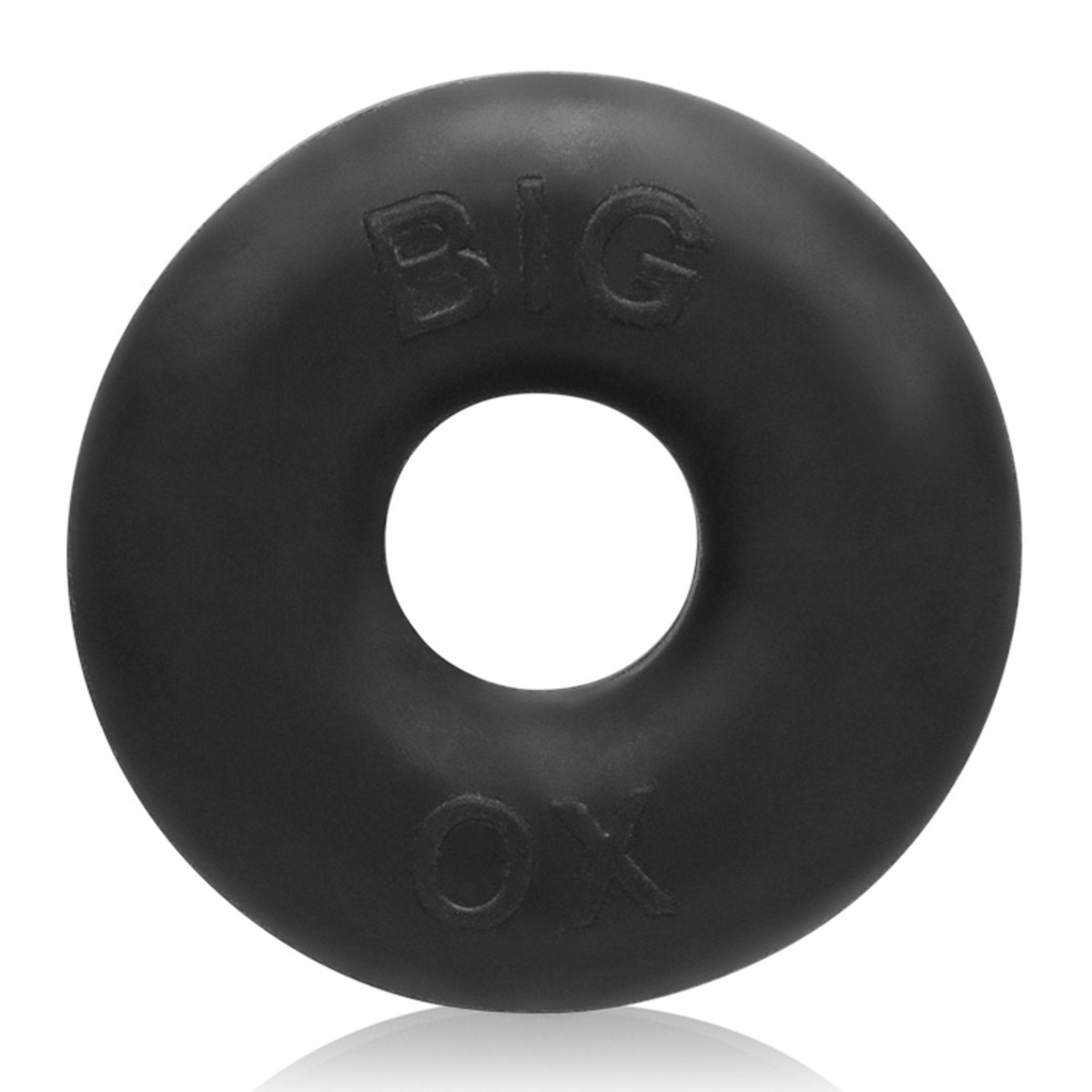 ALIEN PUP-TAIL is unlike anything you've ever put up your ass…the sleek, smooth design features a built-in version of our best-selling COCKSLING with an attached ergonomic buttplug. Best of all, TAIL has a thick rubbery tail that wiggles and squirms with every move you make.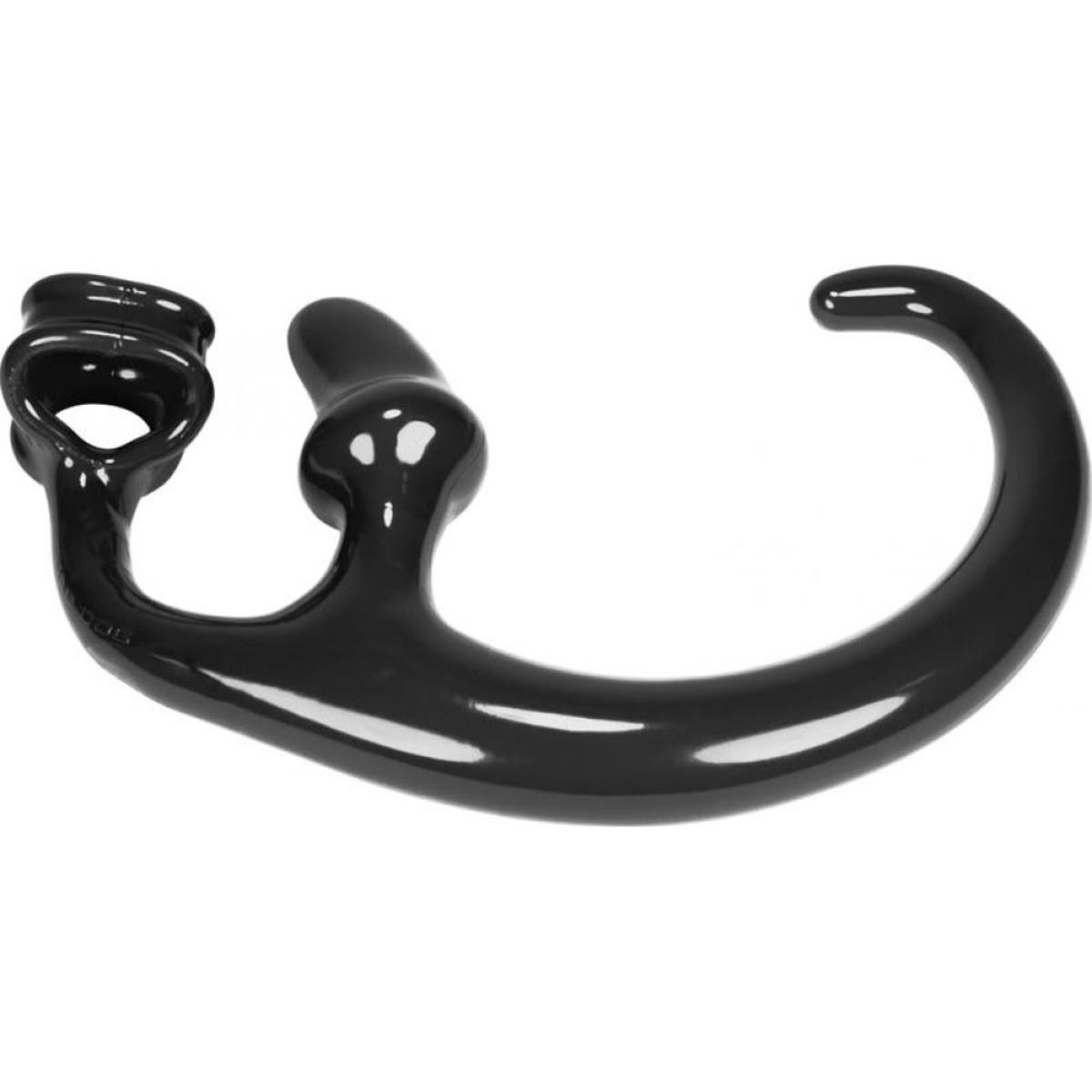 Now, you can transform your hog into a seriously veiny slab of beefy bubba cock. BUTCH is a blubbery cocksheath with a built-in COCKSLING-2 attached at the base.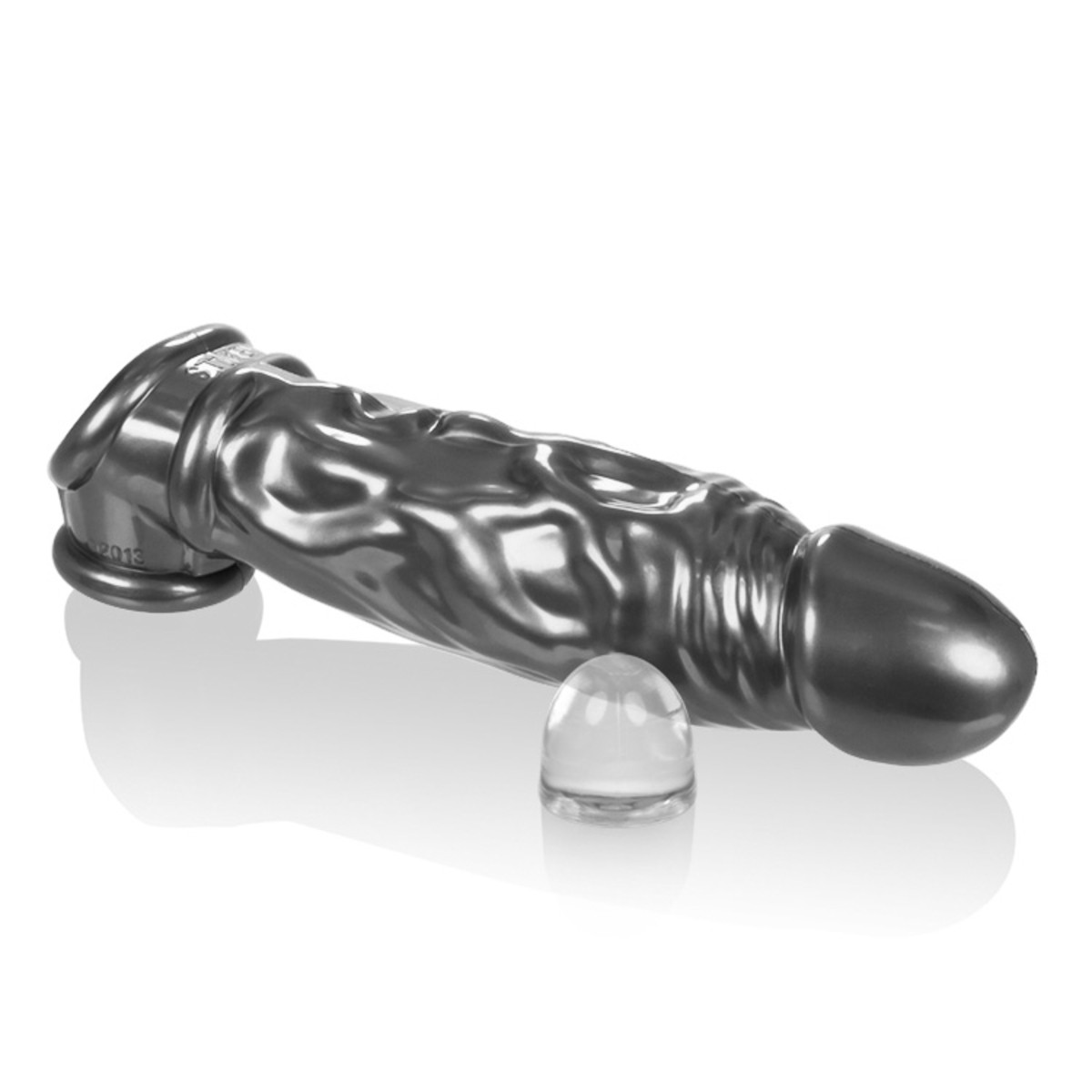 There's a heap more too ... .so check out everything we have from Oxballs now!