MAZE by Bijoux Indiscrets at S(A)X Leather Now
MAZE, the new BDSM inspired collection from Bijoux Indiscrets is available online at S(A)X Leather now.
Maze accessories go perfectly with bare skin, sexy lingerie and your favourite outfits. It's up to you to decide…
A line dedicated to strong women, the materials used to produce the Maze collection are incredibly resistant.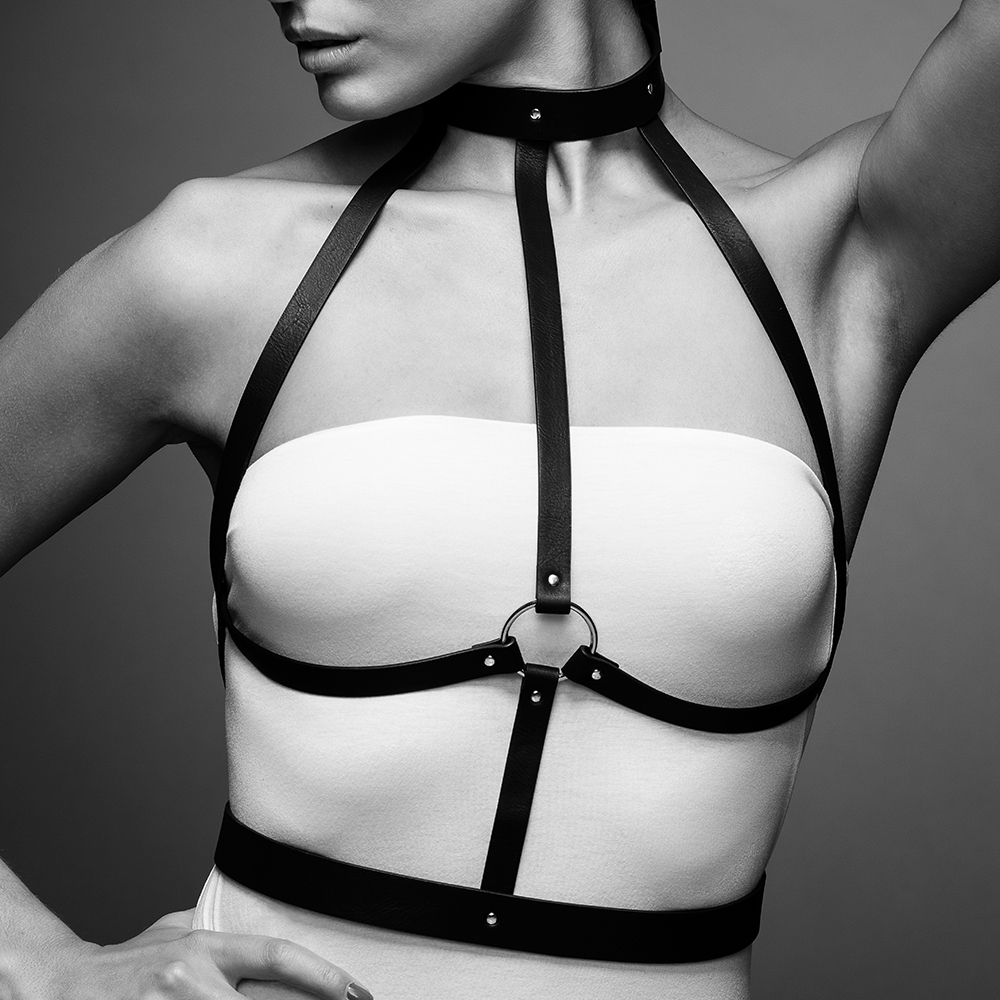 Its collars and leashes use vegan leather, which is composed of polyurethane made from recycled materials and is noted for its resistance to abrasion and wear.
Providing effective fastening without the use of heavy metals, the clasps and rivets complete the collection's bold look, which suits women of all personalities.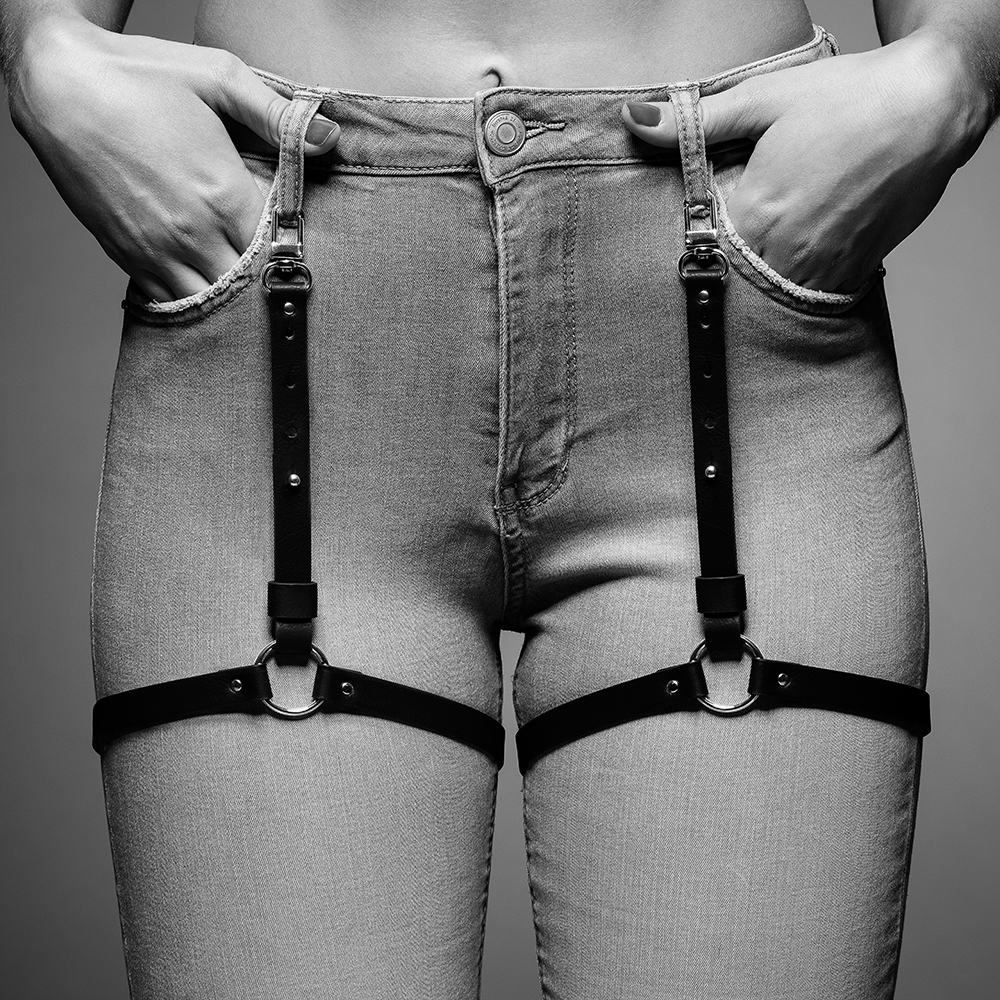 Check out the entire range of MAZE by Bijoux Indiscrets online now, just click here.