King Cock & Fetish Fantasy Fucking Machines Arrive at S(A)X Leather
Pipedream make some awesome gear and we've just added a shitload of it! There's a large range of dildo's, double dildo's and their new vibrating inflatable seats.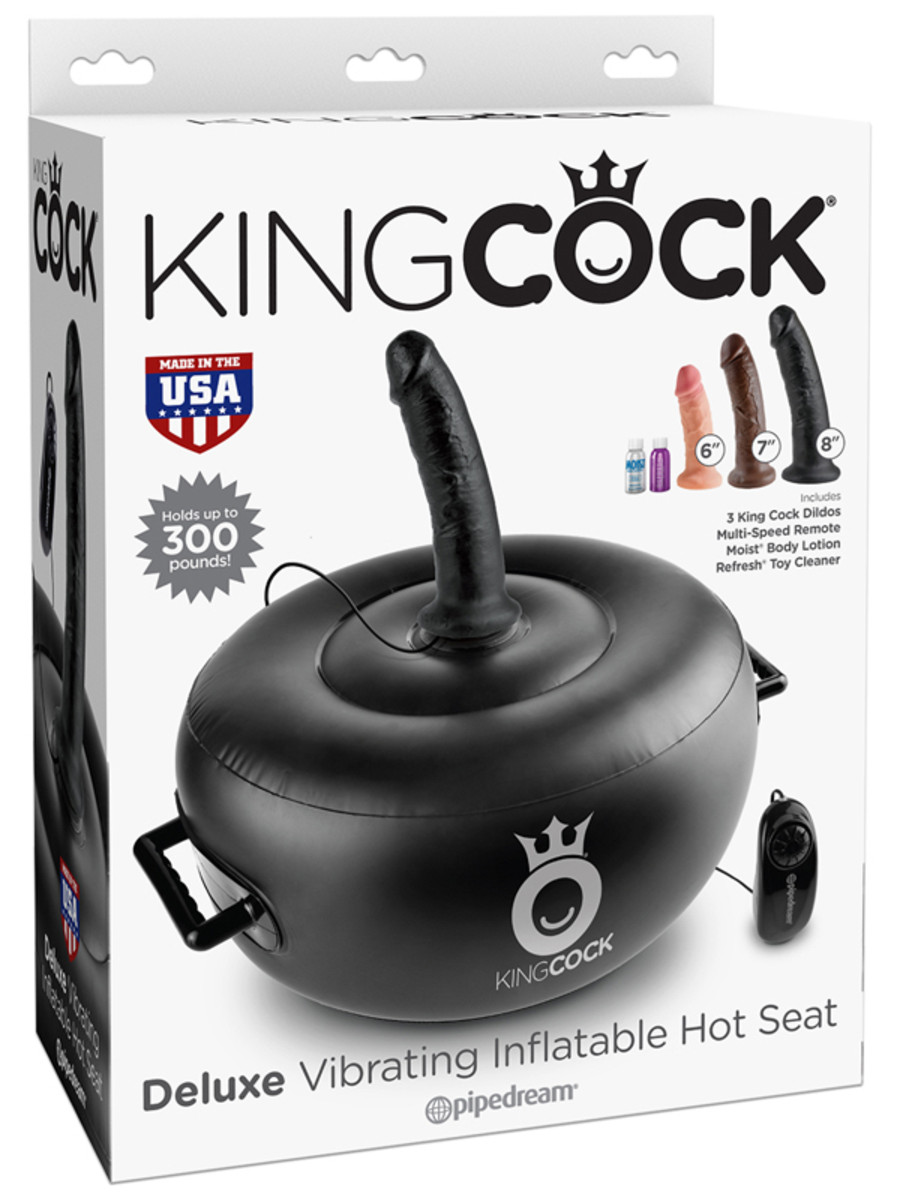 Looking for a double dick experience?! Then check this out ...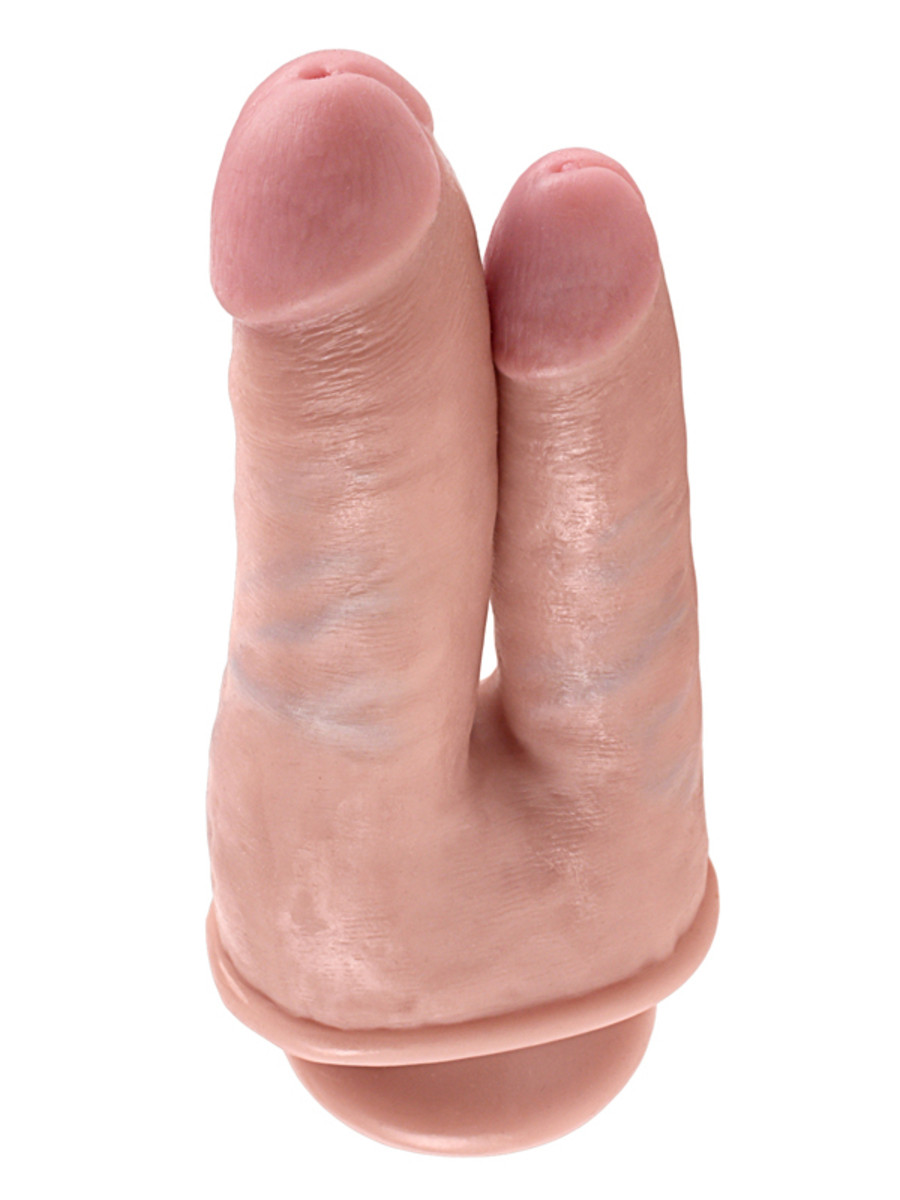 And brand new, only just released to the Australian market are these fucking machines!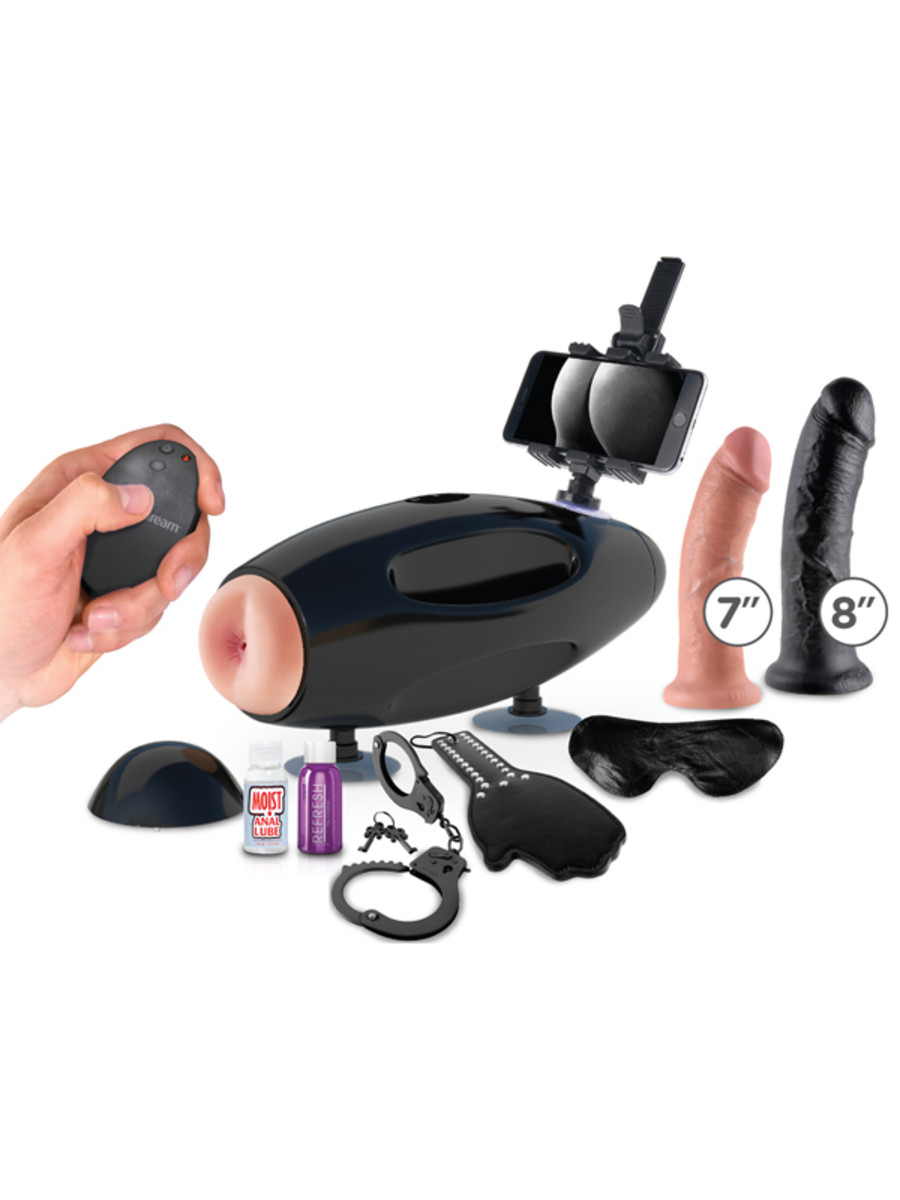 Check out all of the Pipedream range here ... i'm sure you'll love it as much as we do.