Fun Factory Black Line arrives at S(A)X Leather
Fun Factory make some cool gear and their cool gear just got even cooler with the arrival of 3 of their most popular products in smoking hot black!
Big Boss G5, Miss Bi and Tiger all come in a gorgeous black colour, check them out for yourself.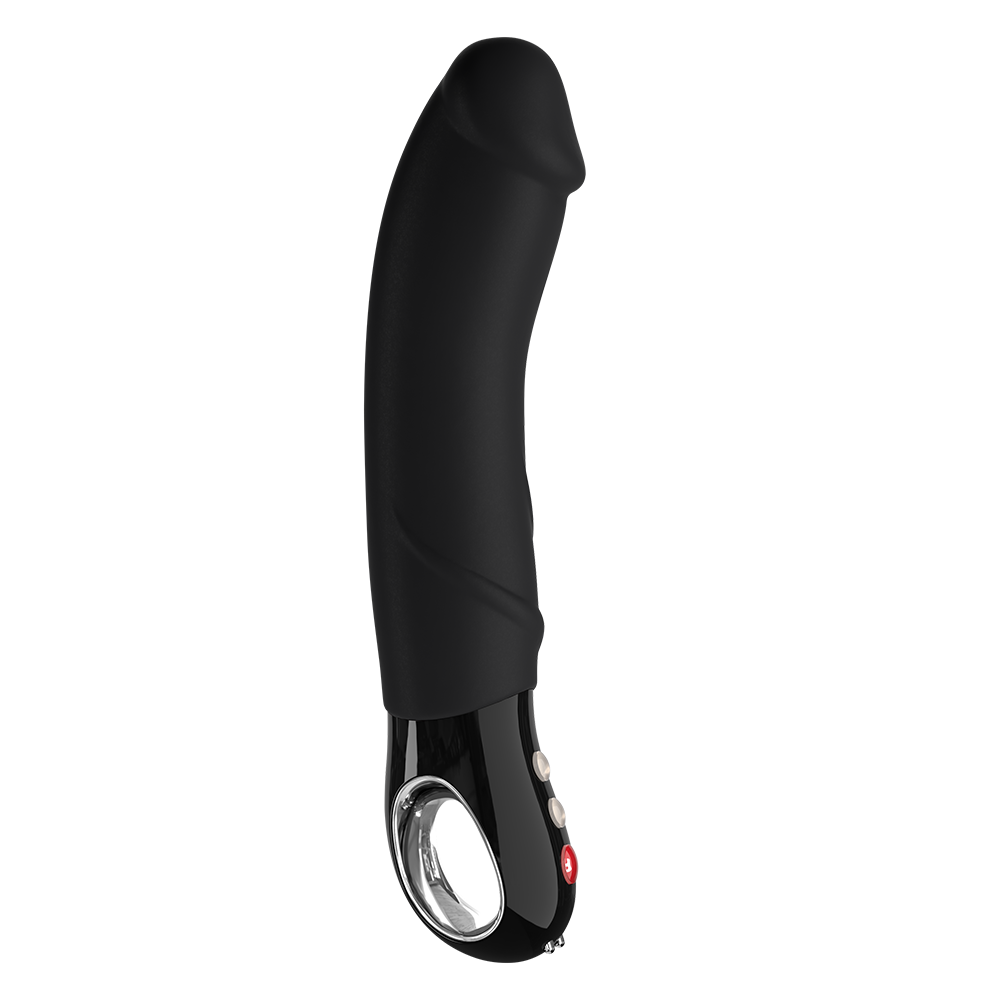 If that's not the epitome of sexy i don't know what the fuck is?!?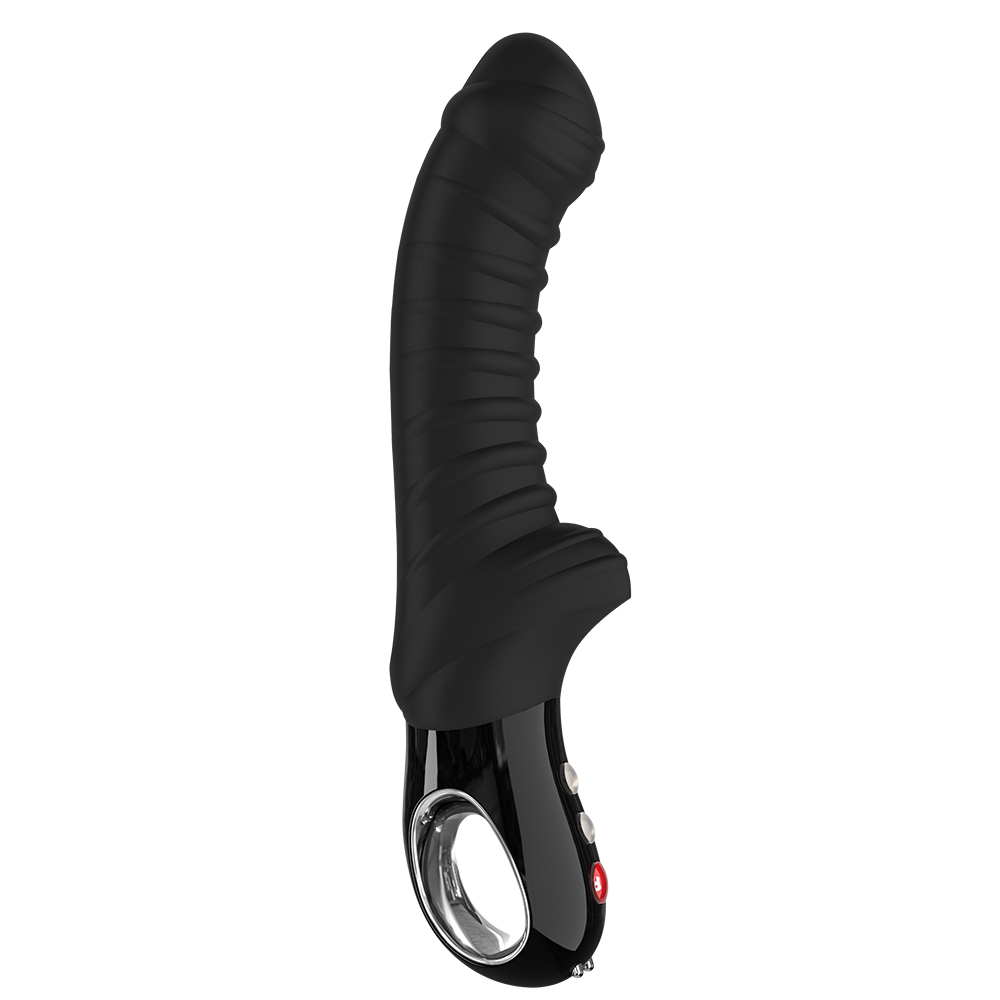 Like always, create an account and get 200 S(A)X Reward Points then start to earn points with every purchase then redeem the points for a gift voucher = save $$
Check out the full Fun Factory range on S(A)X Leather here.