Demoniq Lingerie From Poland Lands In Australia
Direct from Europe Demoniq lingerie is produced by a team who share a passion for fashion and eroticism, which is seen and felt in the finished product.
Modern, attractive and diverse trend driven erotic lingerie packaged in attractive, hangable boxes with clear pictures and product information, sizes, colours and barcodes.
Manufactured at the Demoniq headquarters, based in Łódź,
Poland Sizes are generous: S(8), M(10), L(12) XL(14), XXL(16) with some collections are: S/M(8/10) L/XL(10/12).
Five collections available: Mistress, Elegant Angels, Dark Desires, Black Rose and With Love.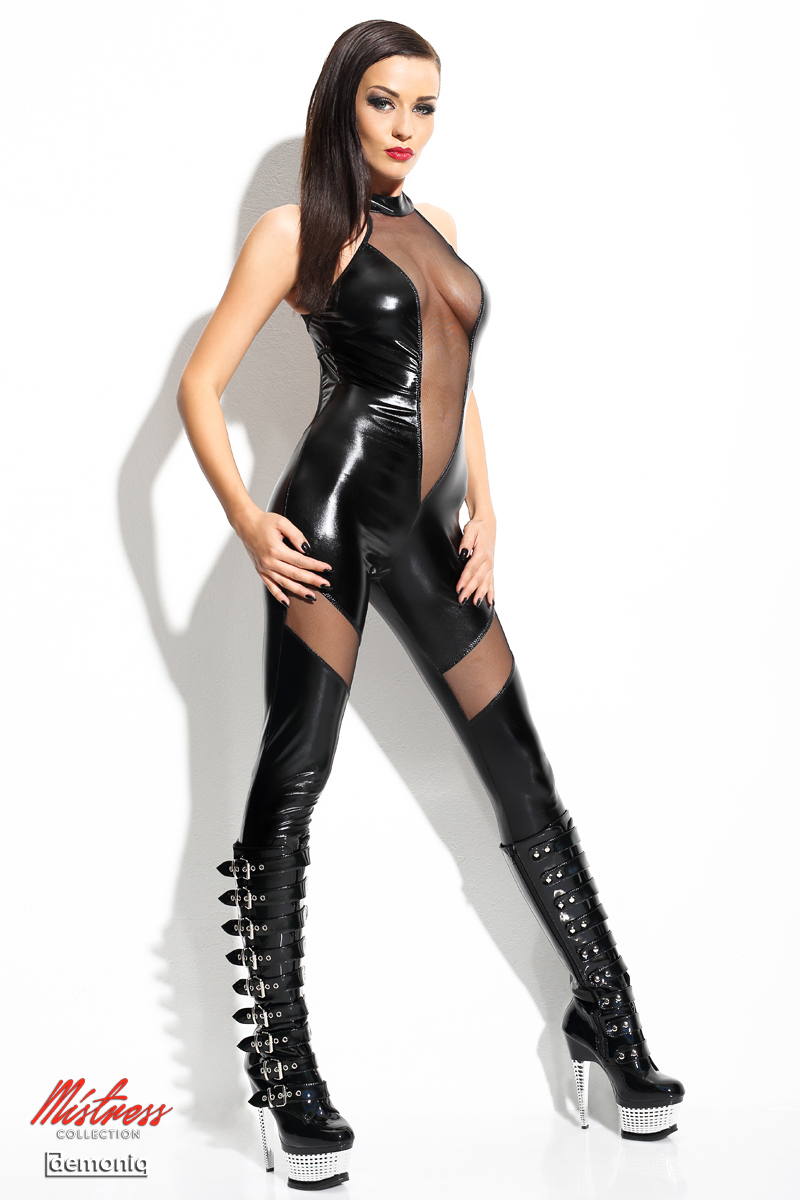 We have the complete collection available and in all sizes. We regularly get shipments of Demoniq Lingerie so if we're out of stock in your size please sign up for the email notification and you'll get advised when we have your size.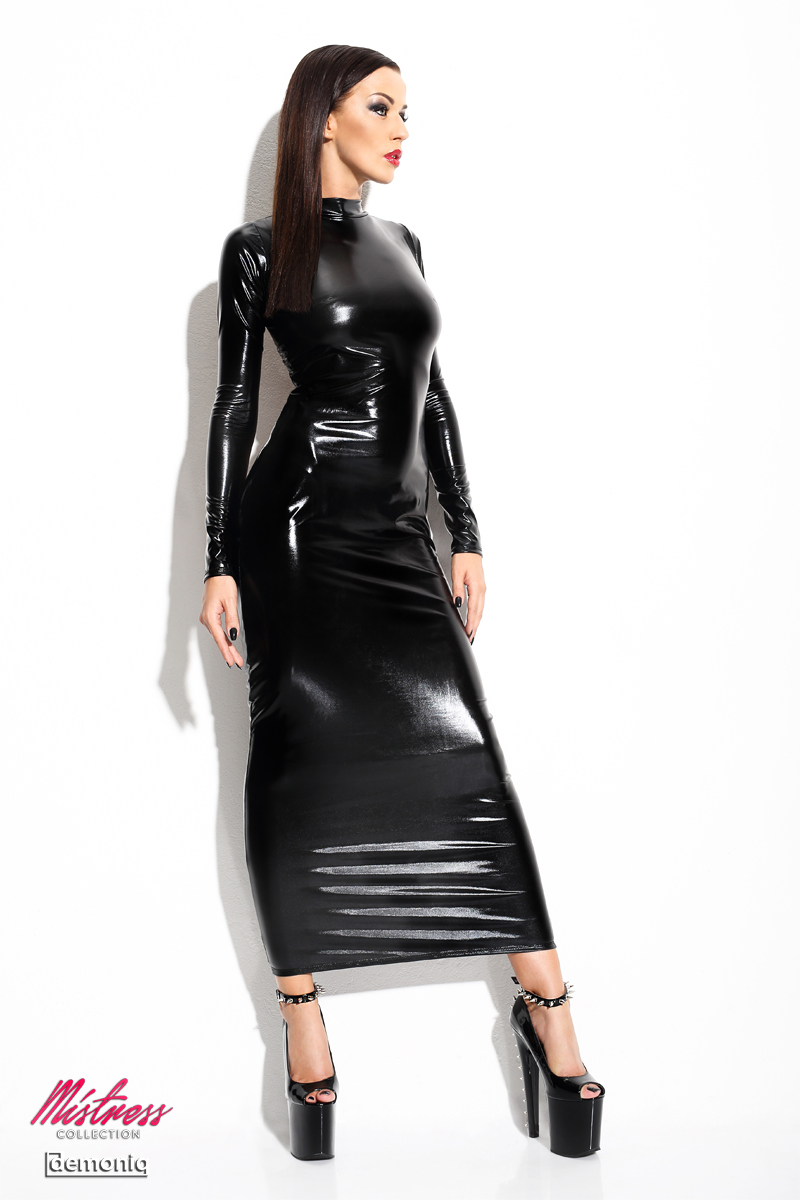 View the full collection on S(A)X Leather here.