Books, Books And More Books Arrive At S(A)X Leather
We've bought in a heap of books, lots and lots of books on a wide range of topics including BDSM, Rope, Anal Sex, Fisting, Masters & Mistresses, Slaves, Fetish, Leather ... basically everything you'd expect us to be carrying!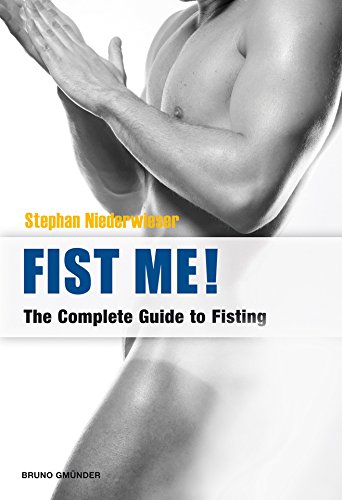 If there's a relevant book you'd like us to get in, send us and email and we'll do our best to source it.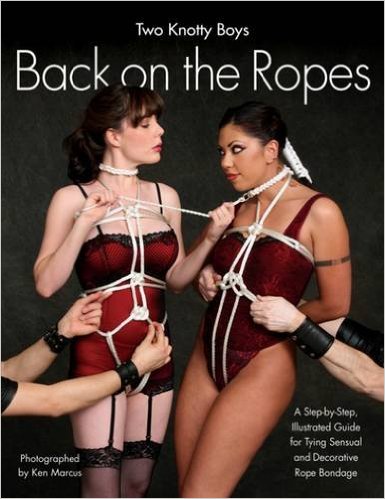 Like always, sign up to the S(A)X VIP Newsletter so you'll receive all the latest info on new brands and products, plus you'll get a discount coupon you can use to save money on your purchases.