American Bombshell Online at S(A)X Leather
We've just started adding American Bombshell a fine range of large insertables to the site, we've got plenty more to add over the coming weeks and will do so when time permits.
American Bombshell come in striking red and a gun metal grey ... we've gone the red range to begin with but will get some grey in if the demand is there.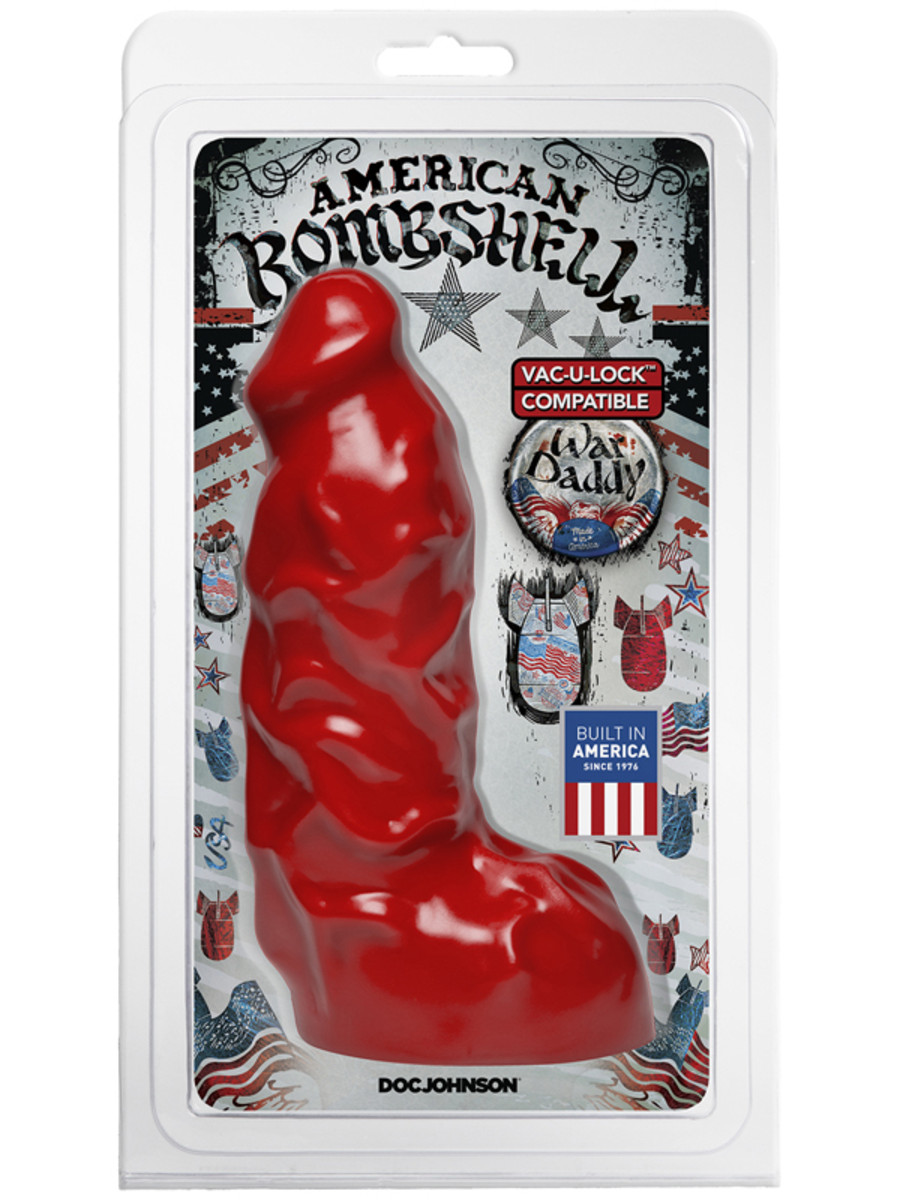 Check out our growing range of American Bombshell products now and don't forget to sign up to the S(A)X Leather Newsletter for all the latest product arrivals.